The Pursuit of Happiness: Six Keys to Discovering True Happiness
By
Meliora Consulting and Learning Academy
- January 3, 2022
The search for happiness is one of the most fundamental aspects of human existence. We want to be content. So, why are so many people dissatisfied? People are most likely unhappy because they lack one of the six keys to happiness.
The most crucial factor in establishing your happiness is deciding that you will be happy. Many people do not prioritize their joy in their lives. Too frequently, we prioritize the satisfaction of others over our own. This may please our children, spouse, or boss, but it is not the way to happiness. This is not to say that you should make yourself happy at the expense of others, but it is also important to remember that the opposite should not be true: your happiness should not be sacrificed to make others happy.
Once you've decided to prioritize your pursuit of happiness, you'll need to figure out just what it is that makes you happy. Spend some time reflecting on the good occasions in your life. Consider memories that make you satisfied or actions that make you happy. Is there a recurring element or theme? Then you've found one of the keys to ultimate happiness.
You must engage in the activity that makes you joyful now that you have identified it. Maybe you need a creative outlet. Participate in a writing club, an art class, or learn to play an instrument. Do you need to get some exercise? Then, find a means to return to or begin a new sport that you enjoy. All that is required is that you discover a way to reconnect with this vital component.
However, true happiness for the majority of us does not rely exclusively on finding that one key. Most of us require special people in our lives to be happy. Maybe you've lost touch with someone vital and can contact them? Or perhaps it's just a good excuse to spend some quality time with family. It is critical in our search for happiness to maintain contact with those we care about.
Another requirement for obtaining true happiness is to give of ourselves. Helping others in small and huge ways can make you happier and more fulfilled. You might even be able to combine giving and participating in an activity that makes you joyful. For instance, if you enjoy making people laugh, you may host a community talent show to collect funds for a local charity.
Finally, compile a list of everything in your life that makes you happy. Many of us are depressed because we focus on the negative, yet there is generally something in our life that makes us happy. Make a list of these items so you can quickly boost your mood when you're feeling sad.
The search for happiness does not have to be complicated or time-consuming. Finding actual happiness can be as simple as identifying, engaging in, connecting with, giving, and reminding oneself of the six keys to personal happiness.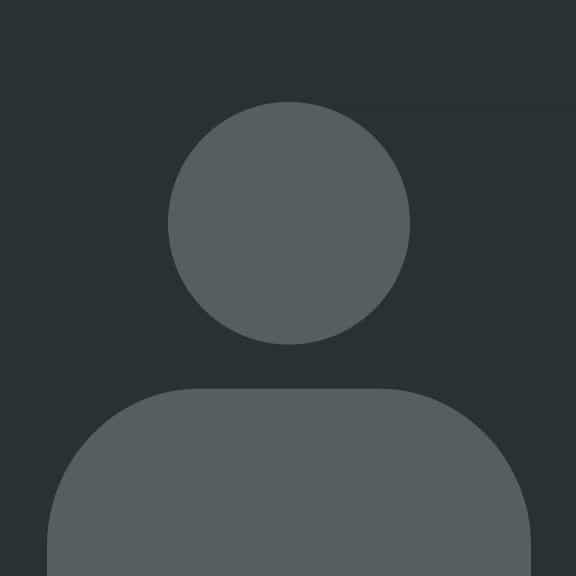 About the author
Meliora Consulting and Learning Academy
We are a qualified mental health service implying holistic wellness. We inspire, develop, & encourage people through positive education & psychological treatments.