By
Meliora Consulting and Learning Academy
- January 17, 2022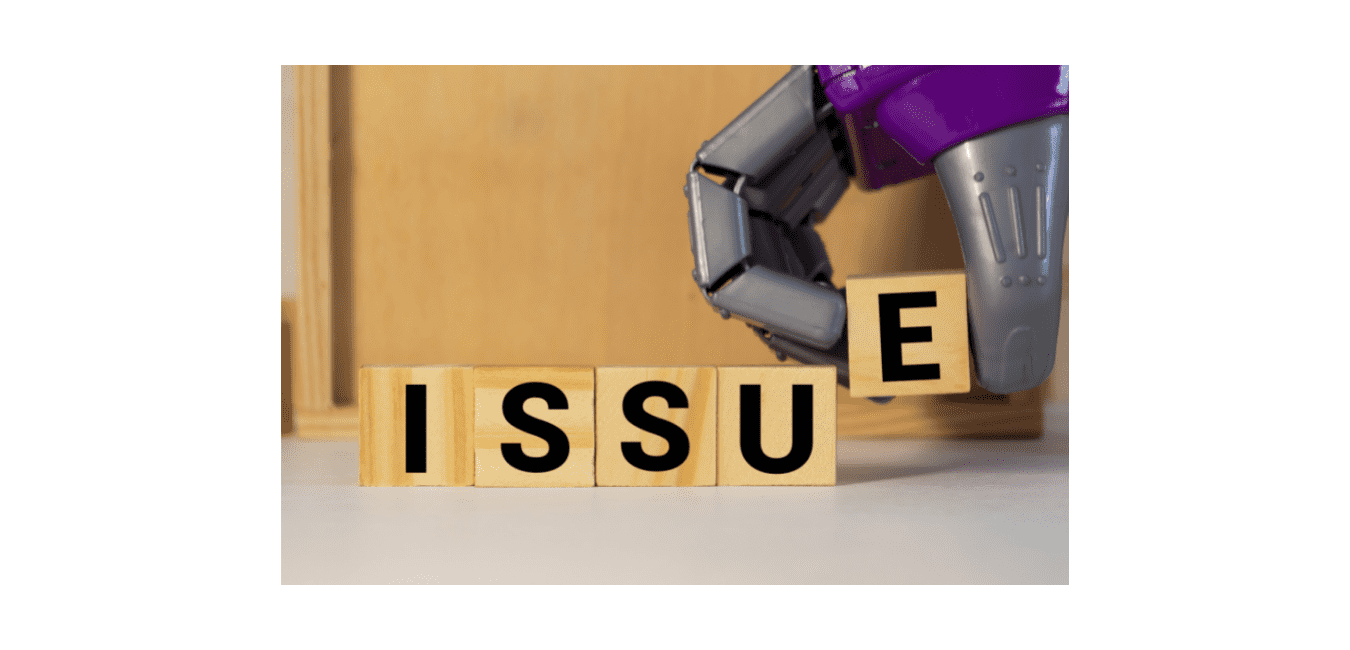 Throughout our lives, we are all confronted with challenges, some minor and some major. They can be overwhelming and wreck our lives, or they can fade into the past, depending on how we cope with them.
Attitude is critical. Consider all opinions, even those you dislike, when working on a challenging personal or professional project. It might simply be the answer to your anxious appraisal of the issue. Don't exaggerate the problem, as this is a common fear reaction. Discuss possible activities with a friend or coworker who may offer a helpful suggestion and provide immediate stress relief.
Create a method and begin by completing the first step slowly. The following steps should be more straightforward. We frequently continue to worry after decisions have been taken, which is, of course, ineffective. When you've completed everything that you can do, it's time to move forward.
"If we don't have a goal in mind, our strategies will fail. No wind is the proper breeze when a man doesn't know what harbor he's heading for." Seneca Lucius
Rejection is a painful experience, but it only informs us that we aren't flawless. Who is it, exactly? Consider it a lesson learned, then move on with your life in a positive and helpful direction.
Analyze the circumstance, establish what needs to be done, then carry it through to help solve a complex problem or reduce anxiety over making a decision. In writing or on a computer:
Obtain all relevant information.
Give a thorough description of the issue.
Make a list of all feasible options.
Make a list of the benefits and drawbacks of each.
Make a plan for what you'll do.
Carry it out.
You've laid out your strategy in detail and know that you'll stick to it, but you'll revisit it as needed. Later. It's now time to focus on something else.
"What we have to learn to do, we learn by doing." - Aristotle (BC)
About the author
Meliora Consulting and Learning Academy
We are a qualified mental health service implying holistic wellness. We inspire, develop, & encourage people through positive education & psychological treatments.