People prefer to do business with people they know, like, and trust.
By
Meliora Consulting and Learning Academy
- December 14, 2021
Growing relationships is one of the most important aspects of growing a business. Many people believe that the money will come pouring in if they go to networking events and hand out their business cards. It could happen, but it is unlikely. Building a network takes time, energy, and effort. Building that network allows you to connect with people who know, trust, and want to do business with you.
I was at a networking event and saw two men who had no idea what networking was all about. The first gentleman approached me, introduced himself, inquired about my name, and proceeded to tell me what he did and how it could benefit me. He then left to speak with someone else, and a second gentleman approached, introduced himself, didn't bother to get my name, gave me promotional information about what he was selling, and then left to speak with someone else. If I called either of these men, neither would remember me, and I have no idea if they are people I like or trust, so there is no way I will do business with them. This type of networking is a waste of time. You might as well stay at home unless you're willing to build your network, get to know the people, and possibly see how you can help them.
Networking isn't just for small business owners. We all have a network of people on whom we rely. We may use their services, receive referrals, and seek their assistance when looking for work. This is what I call cross-pollinating, and we all do it. We must develop relationships with the people in our network to obtain valuable tips and advice. If you fail to maintain your network, you may find yourself without resources or references when you need them the most.
Networks are critical to your success. To have a helpful network, you must first build and nurture relationships and then focus on how you can help your network before considering taking from it. According to Zig Ziggler, the best way to build your business is to help someone else make hers. Givers are rewarded. You do not just take from your network; you also contribute to it. The secret is that the more you give to your network, the more you will receive in return.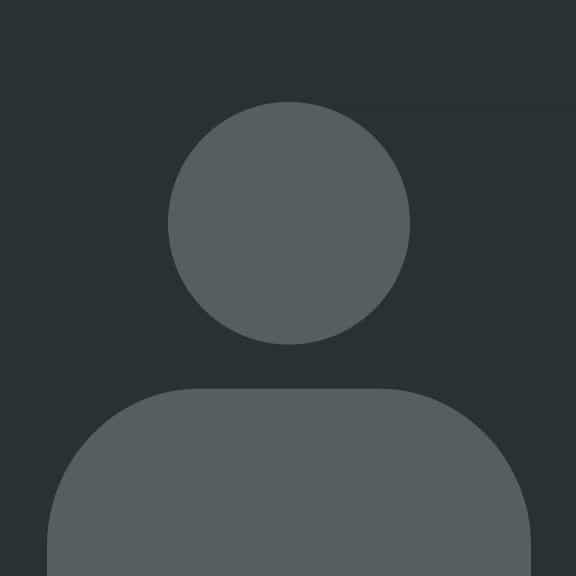 About the author
Meliora Consulting and Learning Academy
We are a qualified mental health service implying holistic wellness. We inspire, develop, & encourage people through positive education & psychological treatments.