Look for opportunities in anything that comes your way.
By
Meliora Consulting and Learning Academy
- January 10, 2022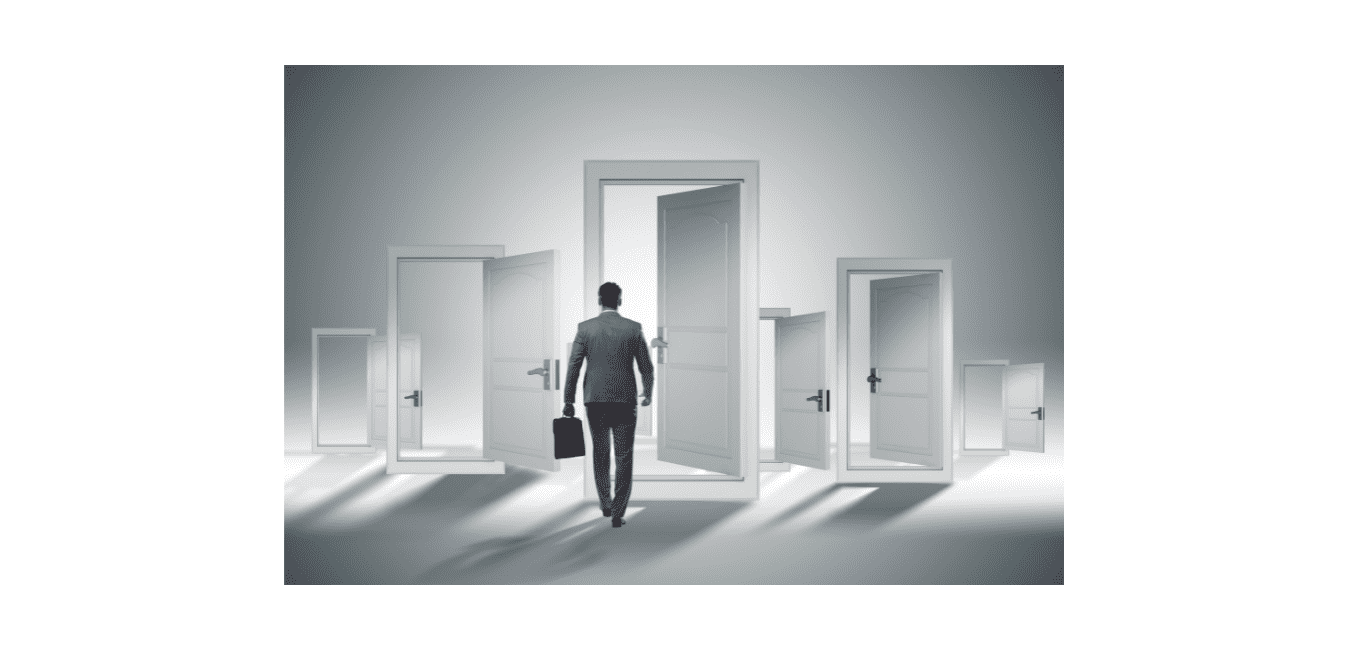 Q. What happens when we concentrate on the unpleasant aspects of life rather than the positive? We miss out on many possibilities that would otherwise allow us to grow and strengthen our lives.
As a result, We end up on a downward spiral, convinced that we will fail no matter what we do. What is the solution? To begin seeing everything in our lives as a chance for growth, including every interaction, incident, and even adversity.
Q. Do You Consider Yourself?
- Are You Constantly Focusing On The Negative Aspects Of Life?
- Do you have the impression that the world is conspiring against you?
- Tired of this never-ending battle?
Begin the transformation right away!
Q. What do you get out of it?
- Recognize That Everything In Your Life Is An Opportunity For Growth - Understand How Challenges Are The Proving Ground For Future Success - Recognize That Every Encounter Has Something To Teach You
We risk stagnating or even regressing in our lives if we develop the habit of focusing solely on the unpleasant aspects of life. We are also getting increasingly resistant to change. Oddly, this pushes us to attract more of the same to feed our ego with another dose of "I knew it wouldn't work," or "I told you the world was against me," or "What more can go wrong?" In sum, our lives become self-fulfilling judgments. The only way to overcome this is to look for changes and lessons and then act on them.
How are we going to do it? Said, we ask ourselves, "What can I learn from this situation?" "What will I gain by overcoming this?" and "What should I do the next time differently?" We naturally seek methods to learn and progress when we adopt a more positive viewpoint. As a result, we realize that the world isn't against us; it's just the way we view it. As a result, we're back in control, and we're the ones deciding how to take the positives and apply them productively in our lives.
INQUIRY: Consider some recent contacts, occurrences, or problems you decided not to view as opportunities. What could you have gained from each experience? What possibilities were there to be had? What are you going to do the next time differently?
ACTION: Put these decisions into action during the following thirty days. Apply this same mindset to other aspects of your life. This will become second nature to you with time, and you will begin to look for possibilities in everything you do. Do not be dismayed if things do not go as planned at first. Instead, go through everything you've learned and decide again.
About the author
Meliora Consulting and Learning Academy
We are a qualified mental health service implying holistic wellness. We inspire, develop, & encourage people through positive education & psychological treatments.