How to Foster Perseverance
By
Meliora Consulting and Learning Academy
- November 29, 2021
Perseverance is the ability to keep going in the face of adversity. It is one of the best qualities to have because perseverance almost guarantees success in your endeavors.
To persevere, we must have faith that we can succeed. We will not be motivated to continue if we do not believe success is possible for us. But herein lies the problem. If we don't believe in ourselves, we'll give up on our efforts more efficiently, and when we give up, we don't succeed, which seems to lend credence to the notion that we couldn't succeed in the first place. Unfortunately, this can become a habit. However, if we believe we will achieve, we will not give up. We may face significant difficulties or even defeats, but because we think we will eventually succeed, even when we fail, we change our tactics or adjust our goals a little and keep trying. We significantly improve our chances of success because we keep trying and adjusting. This is what self-fulfilling prophecy is all about.
So the ability to persevere is at the heart of success. But how do we foster this trait in ourselves?
Be aware of your desire to give up too soon, as well as the fact that perseverance almost always leads to success. When you begin a new endeavor, make a promise to yourself that you will give it you're all for a set period and will not give up before that time is up. If necessary, make the time interval shorter, but keep your promise and do not leave before the allotted time. When the deadline arrives, you can decide whether your strategy is working and you should continue in the same manner or if you need to make changes. Allow yourself to switch from one method to another after giving it a fair trial, but never give up on your goals. Alter your strategies.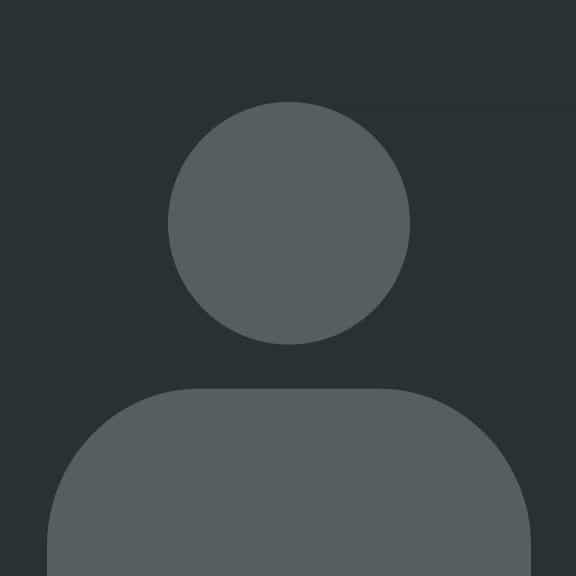 About the author
Meliora Consulting and Learning Academy
We are a qualified mental health service implying holistic wellness. We inspire, develop, & encourage people through positive education & psychological treatments.