By
Meliora Consulting and Learning Academy
- November 30, 2021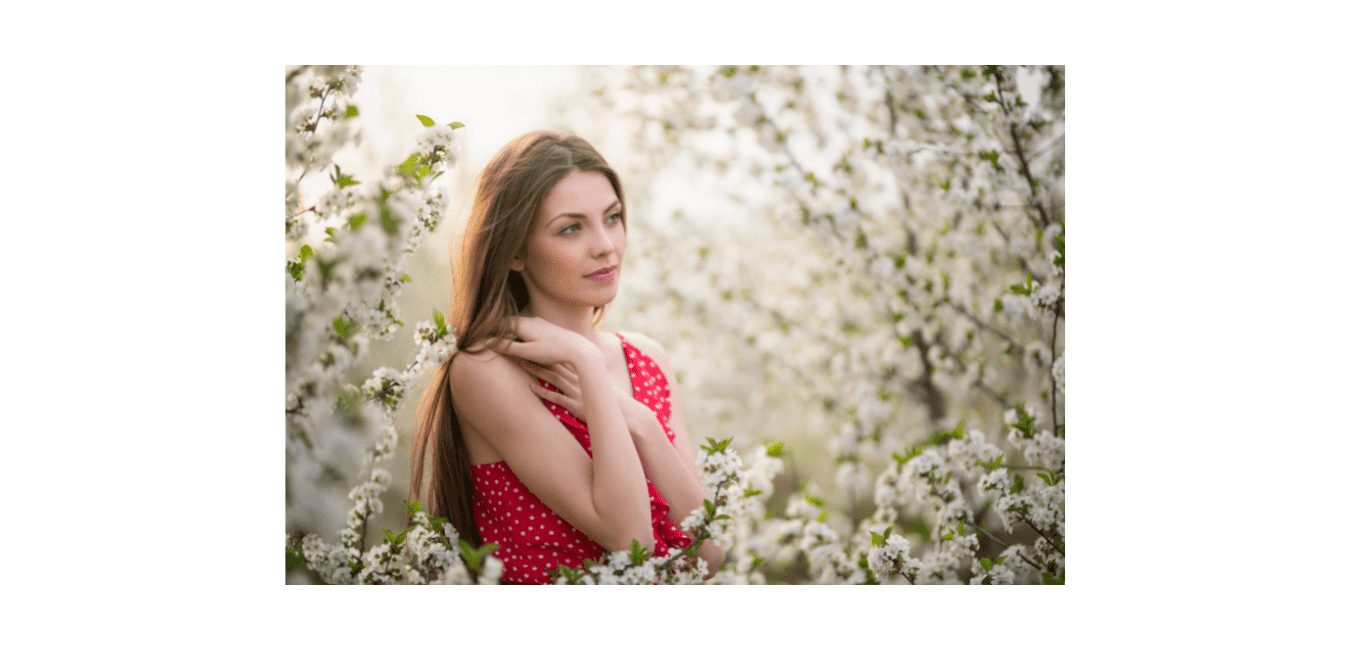 Consider yourself a deep-sea diver, a ballroom dancer, a professional athlete, a famous artist, or anything else you can think of. "No, that's not me," your timid little voice inside your head says, breaking through into your conscious thoughts. Consider how many times per day your mind rejects what your imagination conjures up. It may then come as no surprise that many of us go about our daily lives engaging in self-limiting behaviors. When we recognize that our self-limiting thoughts create and constrain our realities, preventing us from embodying our imagination, we can begin to take action and shift from a restrictive mindset to one in which manifesting our goals and dreams is second nature.
One can shift to a manifesting mindset by seeing with new eyes and thinking with positive life-affirming thoughts. Manifesting is defined as a result of change brought about by the movement of consciousness. When one begins to consider this awareness in mind, one can actively accept their imagination as a catalyst for genuinely realizing their dreams.
Isn't this liberating? The first step in manifesting the life you want is to replace your negative emotions with positive ones. Starting with positive affirmations is a surefire way to replace negative emotions. For example, one can transform the self-limiting belief "I'll never be a good public speaker" into "I am someone who speaks in public with ease and joy, someone who the world wants to hear." Alternatively, one can shift from the limiting belief that "I will never be able to make enough money to meet all of my needs and feel secure" to "the universe supports, provides for, and is safe."
Begin creating positive affirmations to replace negative thought patterns. Write them down on a piece of paper and stick them somewhere you'll see them during the day. This way, you can keep reminding yourself of your new thought patterns. These new beliefs will begin to permeate your mind and body, and you will be well on your way to developing a manifesting mindset in which you can manifest whatever you imagine.
Saying your affirmations aloud in front of a mirror is another way to practice replacing old thought patterns with new ones. This technique forces you to confront yourself, and saying your affirmations aloud usually results in a more robust emotional response as they begin to sound authentic.
Begin today by replacing your old self-limiting thoughts with positive life-affirming ones. You have nothing to lose except your previous limitations. Give it a shot! It's a lot simpler than you think.
About the author
Meliora Consulting and Learning Academy
We are a qualified mental health service implying holistic wellness. We inspire, develop, & encourage people through positive education & psychological treatments.