By
Meliora Consulting and Learning Academy
- December 6, 2021
How many times have you heard a true champion express doubt? How many times have you listened to a boxer say, "It'll be a tough fight, but we'll just have to wait until Saturday and see how it all shakes out"? Never, because doubt will put you out before you even start.
The athletes who are remembered are always those who performed admirably under duress. I say memorably because we nat remember them for choking or for rising to the occasion. Anyone who has played competitive sports knows a different feeling during a playoff game, but as with everything in life, that is not necessarily a bad thing; it is all in how you deal with it.
Anxiety will increase if you allow self-doubt to enter your mind. When you begin to doubt your ability to win, you are on your way to disaster because the reason can only hold one thought at a time. You're either thinking about winning and picturing what it's like to win, or you're worried about what will happen if you don't beat. You can only have one picture in your hands at a time. Sure, some athletes waver back and forth, but you can only have one thought at a time.
The mind works towards what it sees, feels, and thinks. The mind needs to be directed, and then it works to make that destination a reality. The reason is constantly working towards results; the problem is that we don't know what directions we're giving the mind. Greatness is attainable once you learn to control your mind. The first step toward becoming a winner is to learn how to think like a winner.
To Become a champion, you must first look and act like a champion. -- Muhammad Ali
Some argue that you have no control over what thoughts enter your mind. I believe that with the proper training... you can. Whether or not you can control what comes into your mind, you can control how long you hold any thought that does come into your mind. You can't control if a seagull has a bowel movement while flying overhead, but you can sure as hell control how quickly you clean yourself up.
The same is true for your mind. When a negative thought enters, flood it with positive images. Concentrate on what you want, not what you don't want. Concentrate on winning rather than not losing. Begin to daydream, and make this daydream come true. Not what you will accept, but what would be ideal.
It's not what you are that holds you back; it's what you think you are not. -- Denis Waitley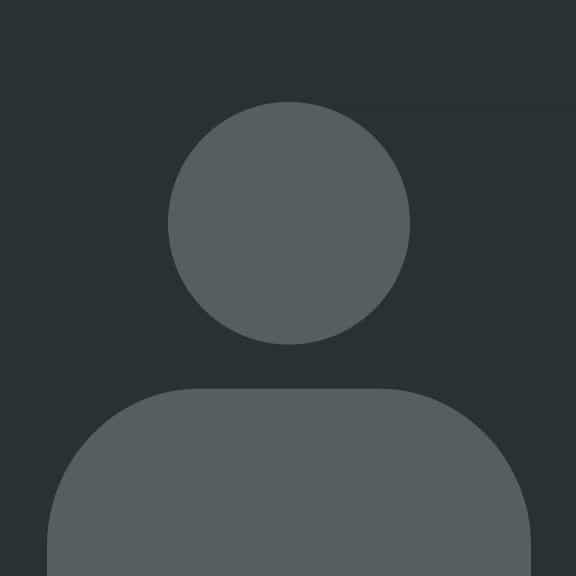 About the author
Meliora Consulting and Learning Academy
We are a qualified mental health service implying holistic wellness. We inspire, develop, & encourage people through positive education & psychological treatments.